Российский истребитель Су-30СМ разбился в Сирии. Об этом сообщает «Интерфакс» со ссылкой на Минобороны РФ. Оба пилота, находившиеся на борту истребителя, ликвидированы.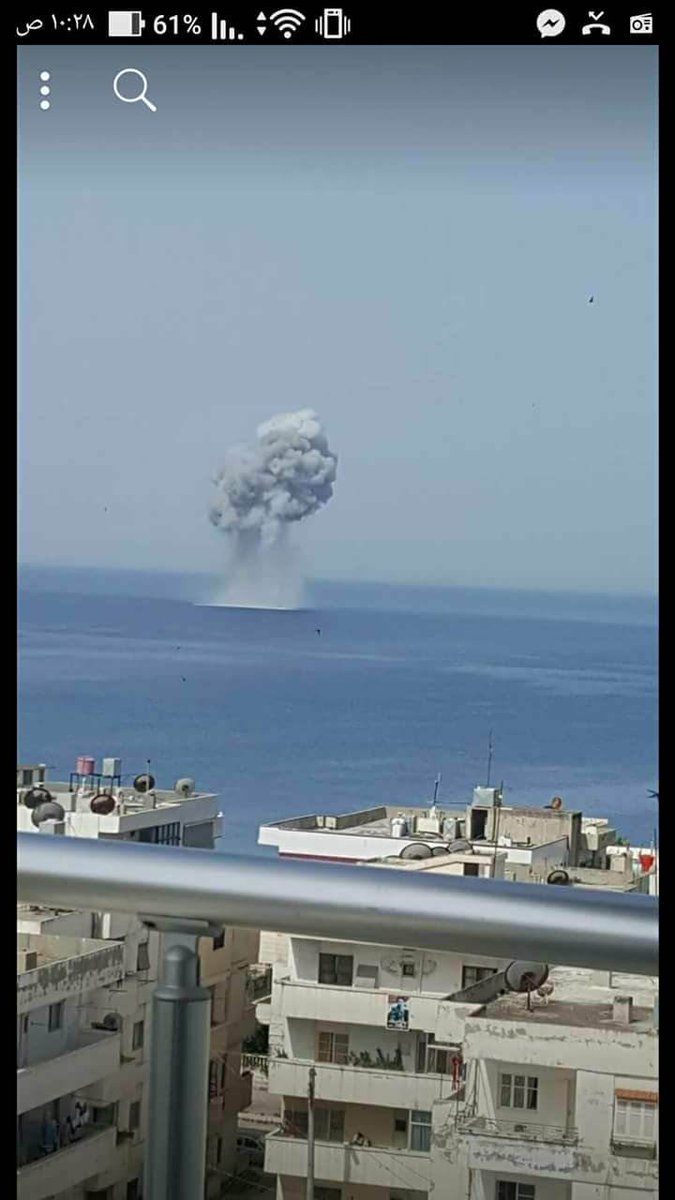 Предполагается, что в двигатель самолета попала птица. Авария произошла в 9:45 над акваторией Средиземного моря после взлета истребителя с базы «Хмеймим».

fall of a #Russian plane in the sea off the port city of #Jabla in #Syria pic.twitter.com/M9b2loCTMA

— MOHAMMED GHORAB (@MGhorab3) 3 травня 2018 р.
https://theins.ru/news/101547