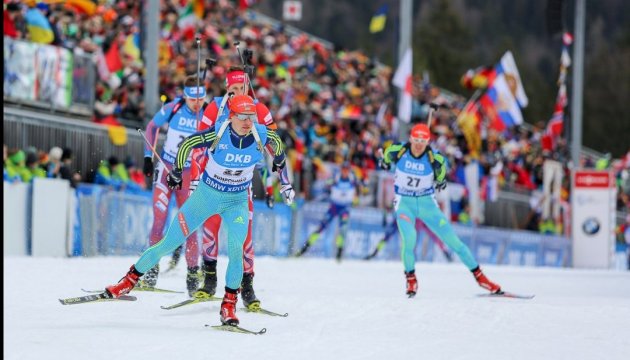 Американские биатлонисты не будут участвовать в финале Кубка мира по биатлону IBU, который пройдет в российской Тюмени.

Об этом говорится в официальном заявлении сборной, размещенном в Twitter Федерации биатлона США.

«Поддерживая чистый спорт и ради собственной безопасности мы не можем участвовать в этих соревнованиях», – сообщили в федерации.


The official statement from the U.S. Biathlon Team on their decision not to participate in the IBU World Cup Biathlon Final in Tyumen, Russia. pic.twitter.com/ejQzRwrPOP

— US Biathlon (@USBiathlon) 24 лютого 2018 р.

В заявлении отмечается, что спортсмены приняли такое решение, поскольку Россия не следует правилам Всемирного антидопингового агентства (WADA).

Этап Кубка мира в Тюмени пройдет с 22 по 25 марта.