Призывов мало! За лишение коренного народа Крыма родины, постоянные репрессии кърымлы Россию следует объявить страной-террористом и вышвырнуть со всех международных организаций.

There are few calls! For depriving the indigenous people of Crimea of their homeland, constant repression of the Crimean Tatars, Russia should be declared a terrorist country and expelled from all international organizations.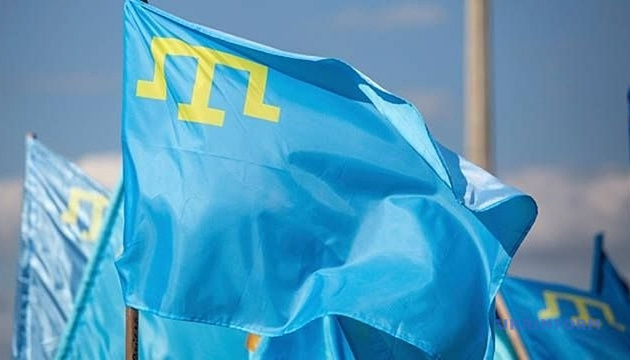 США призывают Российскую Федерацию прекратить нарушать права крымских татар на оккупированном Крыме и покинуть суверенную украинскую территорию.

Об этом заявило в Твиттер посольство США в Украине.

«В Международный день коренных народов мира мы призываем Россию прекратить жестокие нарушения прав человека крымских татар и покинуть суверенную украинскую территорию», - отметили в дипломатическом ведомстве.

В США в очередной раз подчеркнули, что Крым - это Украина.

Международный день коренных народов мира - ежегодный день солидарности с коренными народами, отмечается 9 августа в соответствии с резолюцией Генеральной ассамблеи ООН от 23 декабря 1994 года.