В Иерусалимском патриархате главу МП Онуфрия считают служителем Российской церкви. На это обратил внимание в Facebook священник Иван Сидор.




"Иерусалимская Патриархия именует Митрополита Онуфрия (Березовского) служителем Российского Патриархата: "The Metropolitan of Kiev Onufri of the Russian Patriarchate visits the Patriarchate of Jerusalem", - указал священник.

Иван Сидор добавил, что в Украине переименование "УПЦ МП" в "Российскую православную церковь в Украине" приостановили.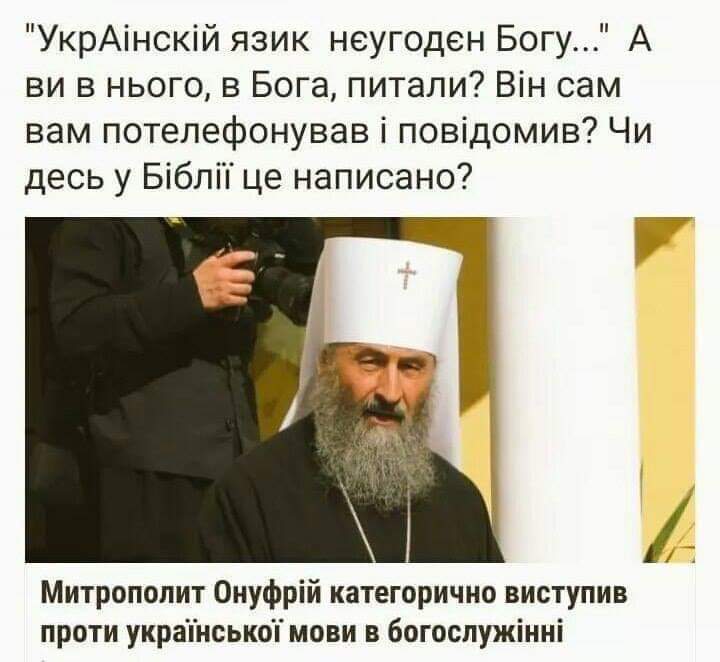 А вот в Иерусалимской Церкви знают, митрополитом которого патриархата является владыка Онуфрий, констатировал он. И отметил: "Как принимают в мире, так принимайте и в Украине".